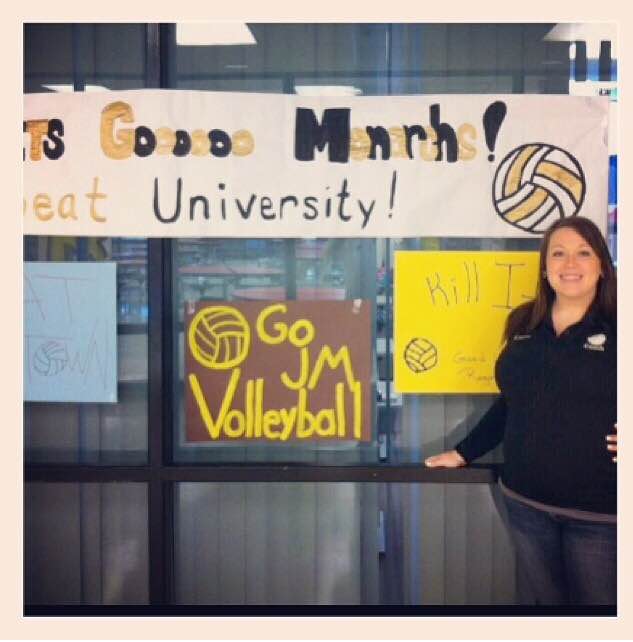 Thank you for checking out my virtual portfolio! 
Please navigate the portfolio by clicking the links under the "Virtual Portfolio" tab.
This portfolio will be a working document as the year goes on. Check back for updates now and then, and follow me on Twitter so you can connect with my classes and see what we're doing in New Wing 2 South as it's happening! Don't forget to check out my students' blogs on the lower left hand corner of my page. Leave a comment with some positive feedback for their hard work!